Bulletins
Bulletin #1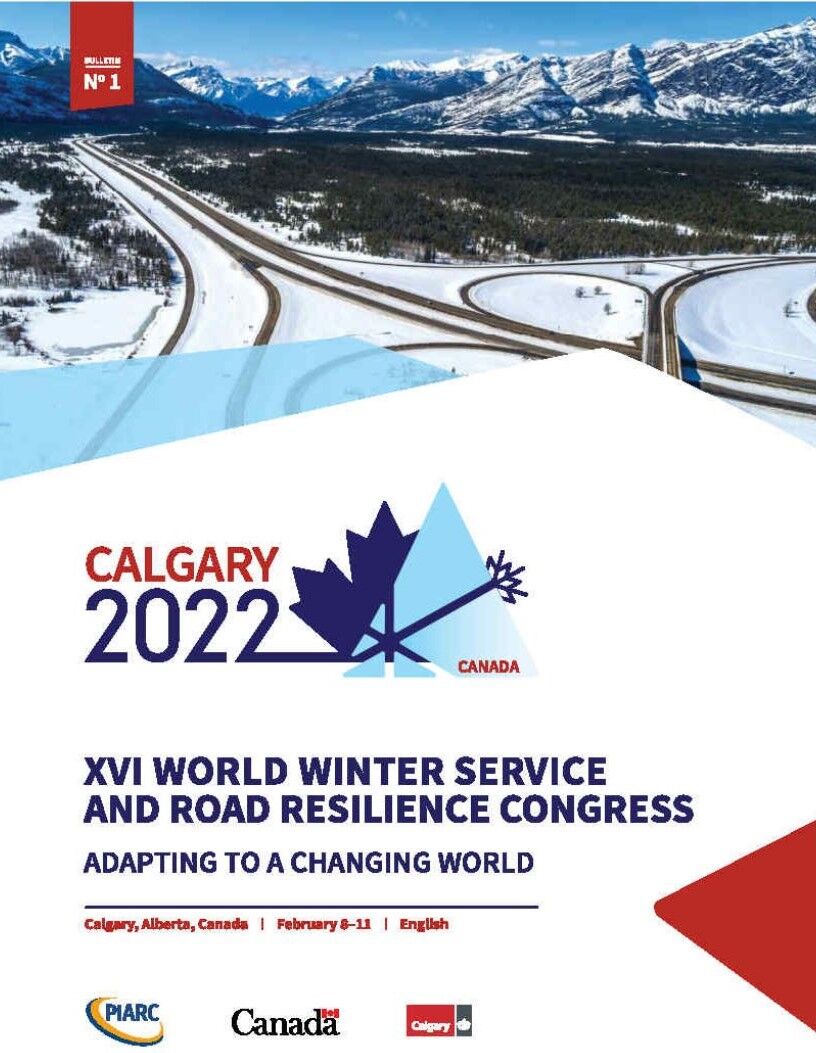 Note: Bulletin 1 was published in July 2020, before the decision was made to change to a virtual Congress. This bulletin is provided here for historical purposes only as much of the program has changed due to the new virtual format of the Congress.
To access the PDF please click the link: Bulletin #1
Bulletin #2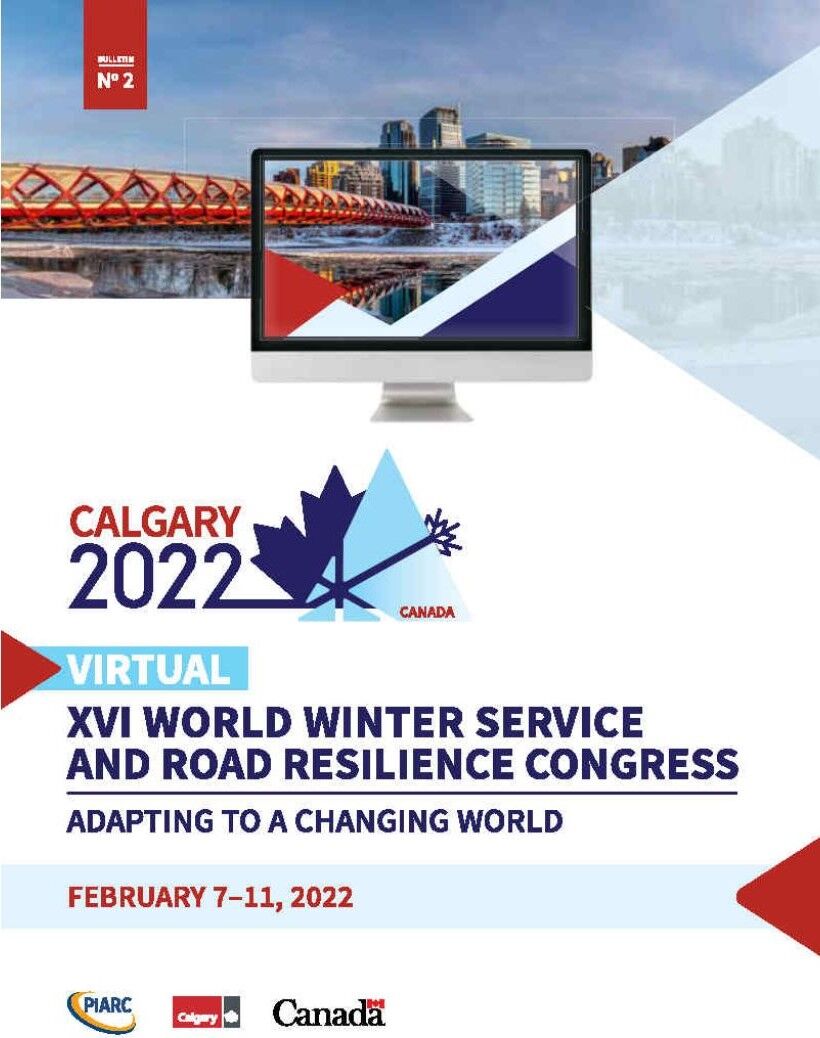 Note: Bulletin 2 was published in October, 2021.
To access the PDF please click the link: Bulletin #2