Keynote sessions
The two strategic themes of the Congress allowed the COC to have a Keynote Speaker for each theme: Max Perchanok on Winter Service, and Dr. Jean Andrey on Resilience.
Keynote Speaker on Tuesday, February 8, 2022, Mr. Max Perchanok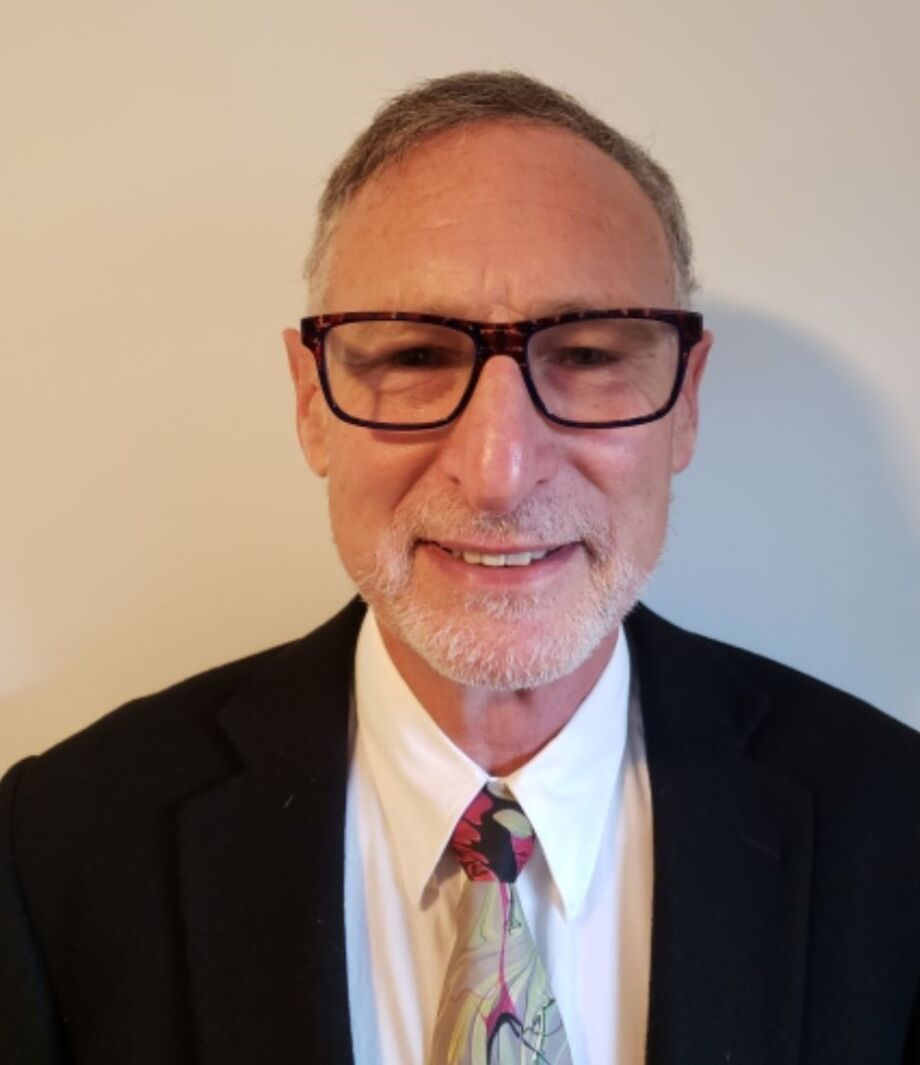 Max Perchanok is a Geographer specializing in environmental impacts to surface transportation under cold climate conditions. For more than 30 years he developed and coordinated research for highway maintenance and road weather information at the Ministry of Transportation, Province of Ontario, Canada, focussing on innovations to improve road safety and reduce environmental impacts under winter conditions. He also worked in the private sector and for the federal Government of Canada to research opportunities for winter service improvements for lower-tier roadway agencies, and to improve practices and regulations for planning northern pipelines and Arctic shipping subject to hazards from mountain glaciers, icebergs and sea ice.
Video of the keynote speaker, Mr. Max Perchanok
Keynote Speaker on Thursday, February 10, 2022,  Dr. Jean Andrey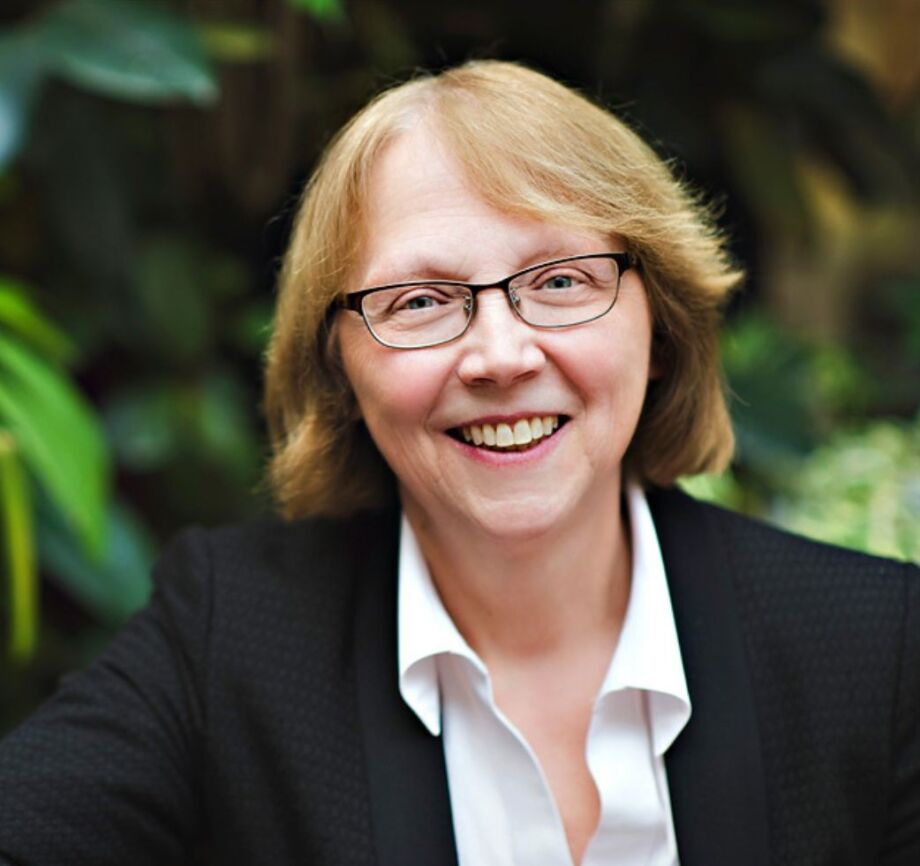 Dr. Jean Andrey is the Dean of the Faculty of Environment, University of Waterloo and Professor of Geography. Her research program focuses on weather-transportation interactions, including planning for transportation in the context of a changing climate. Her most cited work deals with weather-related collisions risks in Canada. In addition, she has contributed to Canada's national assessments of climate change impacts and adaptations and to the IPCC's Working Group on Impacts, Adaptations and Vulnerabilities.
Video of the keynote speaker, Dr. Jean Andrey